As the cold spell of weather from last week gave way to milder weather we were left with very high levels and a river that was not fit for angling until Thursday.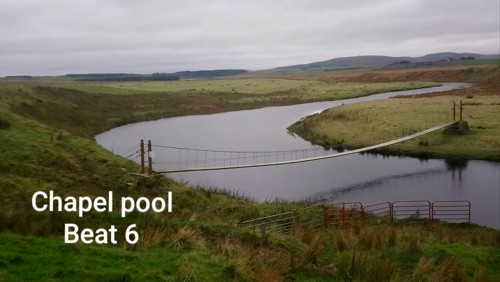 As we move into February next week we will begin to look for that first fish of the season as long as the weather remains settled. 
Tight lines next week.