As we come towards the end of February the wait for the first fish of the season continues despite the best efforts of the anglers out in the river. The early part of the week was very pleasant and felt like spring was in one air but a change to a colder wind from the north certainly made its presence felt with a noticeable wind chill.
The first salmon caught last season came on the final day of February and with settled conditions forecast next week there may still be time to get that elusive February springer.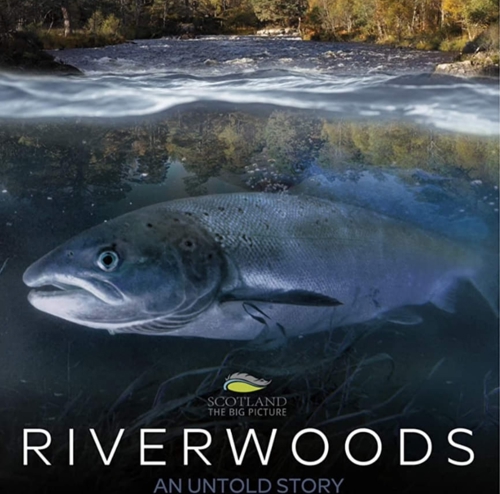 A reminder that the riverwoods film will be shown this coming Friday night at the Ulbster Arms Hotel, Please get in touch if you would like to attend. 
Tight lines next week.