The weather this past week was dominated by bright blue skies and temperatures into the mid-teens most afternoons with Saturday the only day that had decent overhead conditions.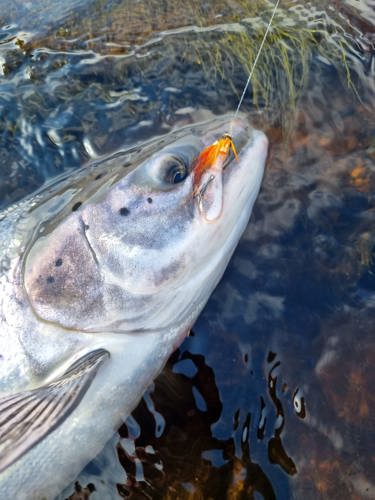 The first fish of the week was taken on beat 13, Andy Blundell taking a fresh 8- pounder from the weedy pool. Iain Wilson had three for his week, one from Beat 10 and a brace from 13, his fishing companion Phillip Pledger also had one from Beat 10.
Paul Saunders had a memorable first day on the Thurso on Saturday morning catching a 10-pounder from the rock pool on beat 9 in his first few casts.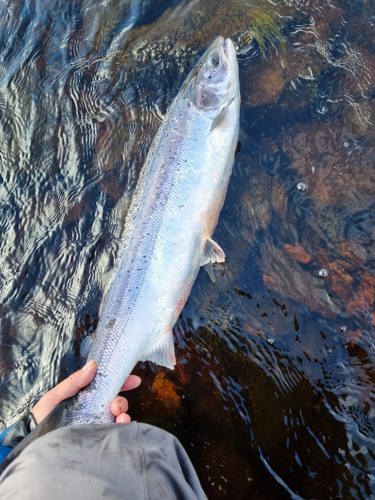 Colin Somerville (beat 9), Doakers Mackay (beat 13) and Geordie Doull Senior (beat 8) rounded off the catches giving us a very respectable total of nine for the week.
There looks like a change in the weather for next week with cooler winds from the north and even the possibility of some snow, sleet and hail on Monday.
Tight lines next week