Having had a month of good consistent fishing this past week was strange to say the least, the first three days yielded ten fish while in the second half, only two were caught, it was not that the fish were uninterested, but many failed to connect, with numerous fish coming short, plucking and following not to mention the ones that were lost. We can only put it down to the inconsistent weather, light changeable winds with high levels of humidity and a marked rise in air temperatures into the late teens were not ideal conditions.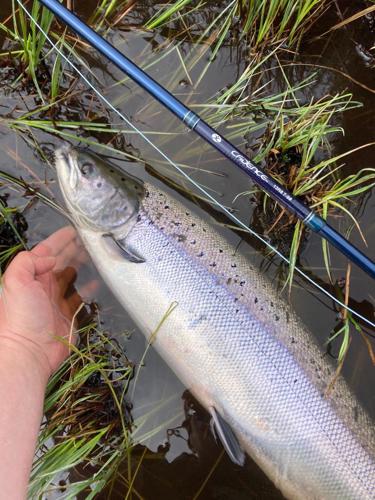 Johny Hudson made a welcome return to the Thurso after a 4 year sabbatical and wasted no time catching the first of the week from the run-in at Loch Beg. John Dawson had two for his week including a cracking 15-pounder from the lower well on Beat 10, David Harvey had his first ever Thurso salmon from Upper Tormsdale on beat 9 and followed this up less than an hour later with his second from the Rock pool. Alan Dooley had a brace of 12-pounders, Chris Cornforth, Mark Riley and Stuart Nicholson all taking a fish each.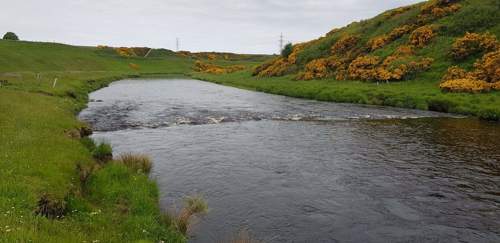 The final mention goes to Thurso veteran Alex Parramore, with over 60 years of experience and his ever present ghillie and friend Dougie Reid by his side Alex managed two for his week.
There is no shortage of fish in the river now, particularly in the upper beats, a splash of some fresh water wouldn't go a miss as always but some more consistent overheads would be helpful. We should see the first grilse of the season arrive soon.
Tight lines.