The new week started with a continuation of the cold weather which was very reluctant to loosen its grip in the far north of Scotland, as the week progressed a slow thaw helped to maintain good river levels below beat 10 with the upper catchment above Loch More not seeing any succnifacnt thaw until late on Friday, this has left Loch more pouring well over the top giving us plenty of water for the remainder of March and April.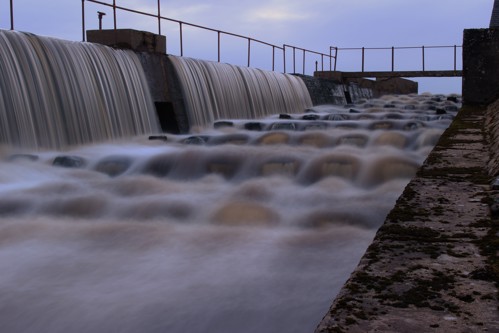 There was one fish taken for the week and another couple lost, the lucky angler was none other than Jock Campbell, well done Jock, you are in top form this season.
The river will be high next week but at least it will be a bit warmer and more pleasant to be outside.
Tight lines next week.