With the weather settling down at the start of the week we thought someone would come across that elusive first fish of the season but it was not to be and by Friday the weather had deteriorated with gale-force winds over 80mph. 
Next week will give us some of the largest tides of the spring which always seems to help with the fishing, as long as it doesn't blow as much as it did the local spring rods will have a good chance next week.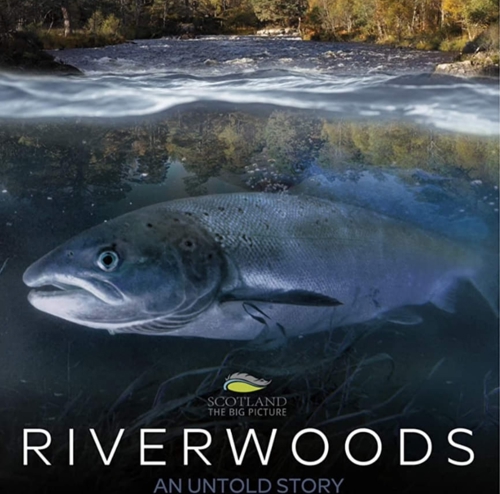 On Friday, March 3rd there will be a special screening of the Riverwoods short film at the Ulbster Arms Hotel.  It is free to anyone who would like to attend but spaces are limited, for more information contact Jess at the Ulbster Arms ( fishing@ulbsterarmshotel.co.uk). 
This feature-length documentary about the challenges facing wild Atlantic salmon is narrated by the distinctive voice of Peter Capaldi, coupled with outstanding visuals it makes for both compelling and thought-provoking viewing.
Tight lines next week