With nearly two weeks of February already behind us, we still wait on the first fish of the 2023 season. The question often asked is if there will be any fish within the system, the answer is yes, although with the fish pass at loch More running steadily since late November a few early spring salmon would have made it to this valuable sanctuary and be safe for the many months ahead. There will be new fish entering the river most days the closer we get to March, it is just a case of being the person lucky enough to be in the right place at the right time when a running salmon stops for a breather.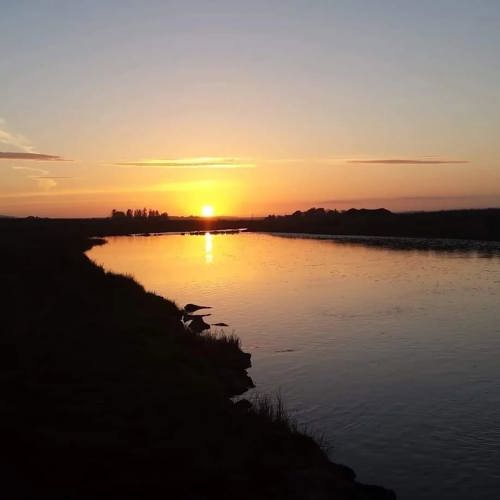 The river has settled down nicely over the past week holding around 18 inches apart from a small rise midweek. The weather has also finally become more helpful and noticeably milder which is good for the anglers out on the river. The first half of next week is looking good but more weather systems are forecast to bring significant rain and gales towards next weekend.
Tight lines next week.