With both the river and weather settling down the fishing took a big step forward this week with 9 fish taken. While the bulk of the fish caught came from the upper river there was some action from the lower beats too with one landed from beat 2 and a few others seen and lost.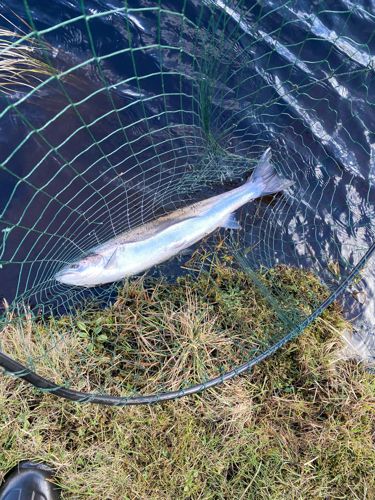 Conrad Chilvers had two fish in consecutive days from beats 2 & 13, the two well-known Pat's (Quinn and Nicol) had a fish each from beat 9, and Jock Campbell was back in about the action with a 12-pounder from the rock pool on beat 9, Ross Mackay, Dockers Mackay and Adrian Winchester rounding off the weeks catch.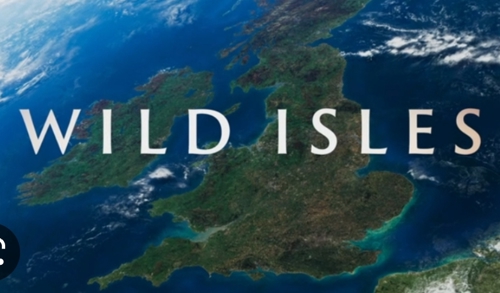 On Sunday night the latest episode of Wild Isles will air on BBC one. Narrated by David Attenborough this latest episode will focus on freshwater, it should make for a compelling watch.
Tight lines next week